ABOUT TECHMATE
 
The idea for Techmate came when our co-founder Colin tried and failed to find a simple, trustworthy solution for his dad's computer issue. This resulted in Colin flying across the country the next weekend in order to fix the computer himself.

While technology is progressing daily, unfortunately the tech support industry has fallen behind with antiquated systems, poor customer service and confusing and expensive pricing. So we decided to go back and redesign the entire tech support system to put the customer first - offering instant booking, the most affordable rates in town, and only 5-star service from friendly, trusted technicians.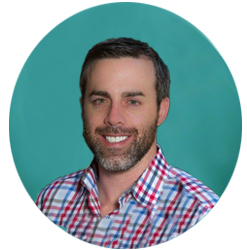 OUR TECHMATES
We hand-select each Techmate to ensure their customer service matches their technical expertise. We not only verify their skills, training, and background, we also look for people who are friendly, patient and matched with the personality of the homes and companies we serve.